Every Software Tool you Need Getting Started As A Real Estate Agent
CRM
This is a digital age and information age. Now the Data is a more valuable asset in the world. Your business is dependent on the database.
You can measure your business success through the database, the database is your biggest asset, it is difficult to leave it in excel.
CRM(Customer Relationship Management) tool will help you to organize your contacts and leads information. Most People asked what is the best CRM for real estate agents.
Good Realestate CRM has the following features:
Property Management System
Client Relationship Management System
Leads Management System
Deals Management System
Accounts
Portals Syndications
Get Free CRM Click Here: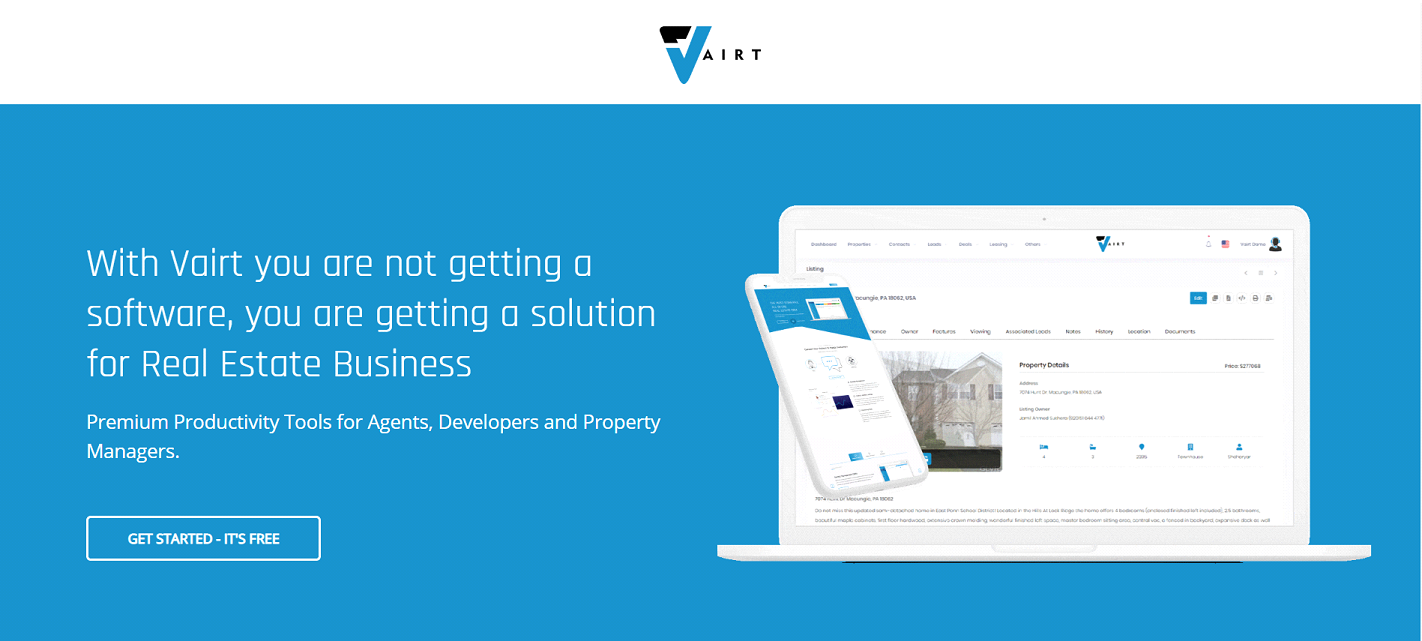 Document Storage
You need to store your documents online, so you can access documents from anywhere, and its relatively safe.
And organize your contacts, this help save you time and headaches, its easy to track documents in future.
You need to keep your files online, there are a lot of options for cloud document storage.
You can Use Vairt Document manager to manage your documents online it's free: Click Here:

E-Signature
Its digital age, you need e-signature tool, and it is very important, You can invite sellers and buyers to sign the contract online, its save your time.
Most of CRM provide you this feature,
Get Started with Vairt CRM it is free and gets E-signature tool with it.Click Here: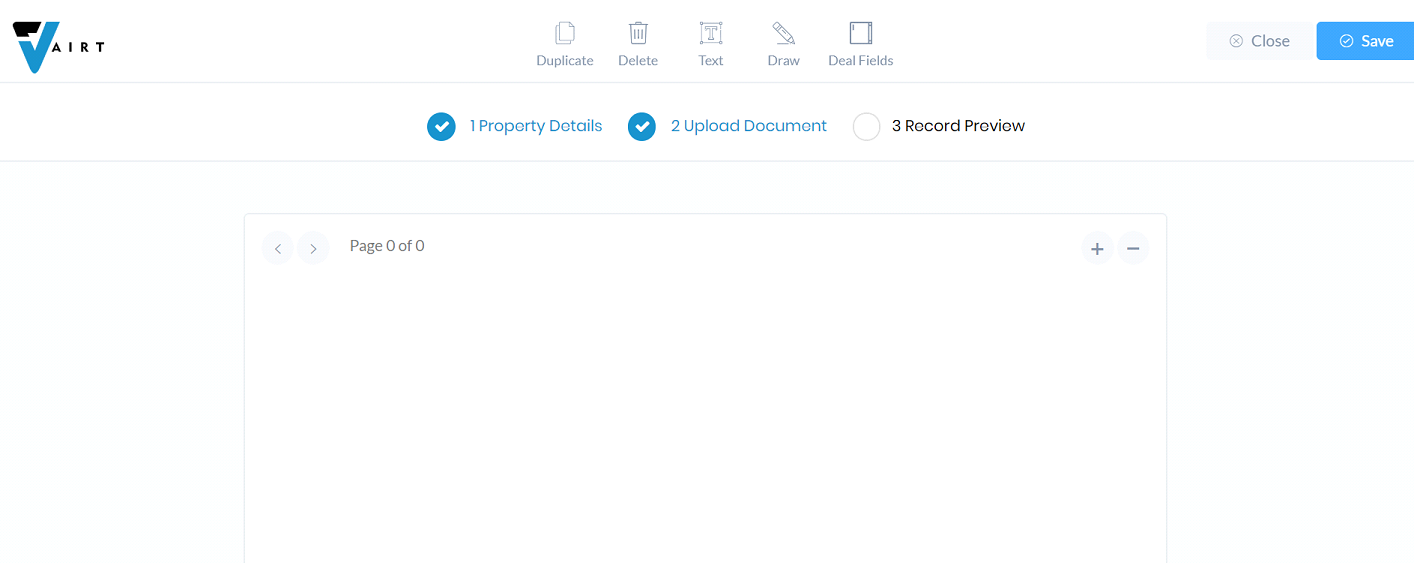 Accounting
Hire accountant, if you have not already because taxes are complex, and mileage deduction, Schedule C income, LLCs organization are difficult to manage, these things are also important.
Use Any accounting software that can track your profit and loss as an agent. Accounting software helps you to manage rents, commissions, bank accounts, expenses, profits, you can also ger report about every listing, deal, and lead. Use Vairt Accounting Tool its simple, cheap and you can get others system free of cost with accounting like listing, deal, leads manager and E-signature tool.
Real Estate Transection Management System
Why Real Estate Transaction Platform?
Secure storage & wire fraud protection
DocuSign interface replaces printing, signing, and scanning documents. The tool is fully integrated with our Transaction Management Platform and can be used without additional charges. No separate log in to DocuSign is needed.
Documents and disclosures are accessible only by the parties involved in the transaction.
All users activity is immutably timestamped.
Automated workflow & instant reminders for the next steps
Automated process for agents, transaction coordinators, escrow/ title agents, lawyers.
Automated email & SMS reminders.
Full transparency and instant notifications throughout the deal flow.
The statistic is available for brokerages and agents.
Flexible payment gateway
Bank transfers.
Payments accepted in traditional or cryptocurrencies.
Use Vairt All in One global real estate transaction platform free of cost Click Here: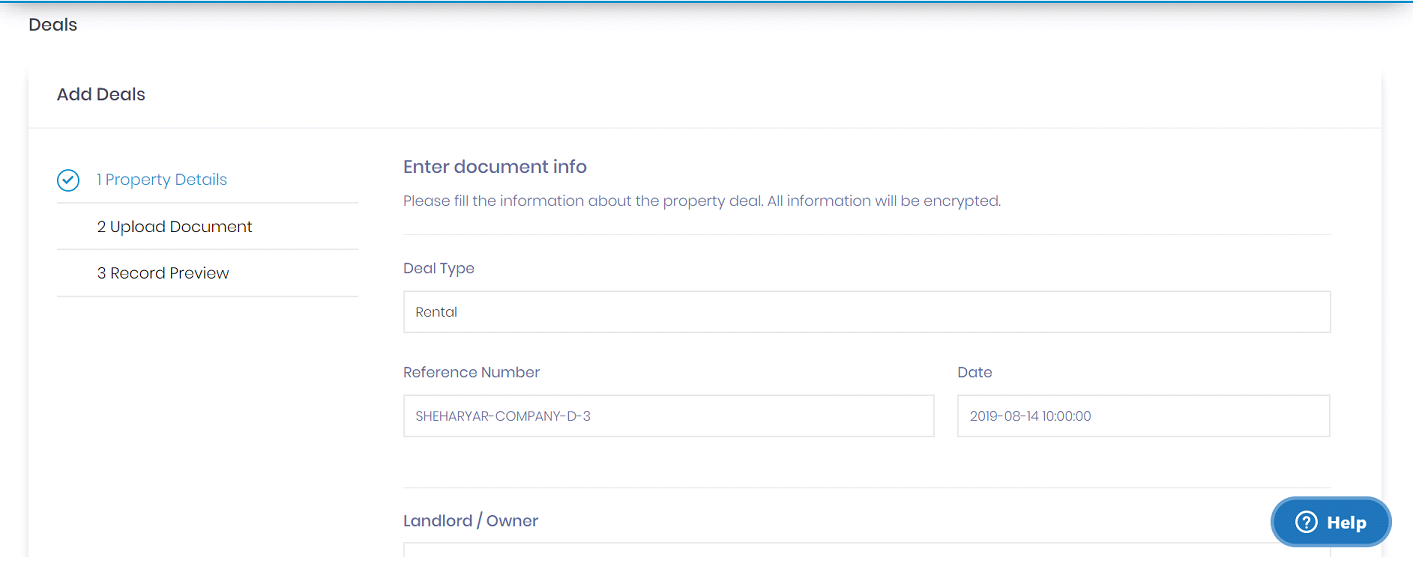 Task Manager
Use task manager tool, and manage your day to day tasks, through this tool you can assign a task to someone and select due date and time, you can create flow of these tasks, you can change status of these tasks
Get started with vairt it's free and gets Task manager click here: Click Here: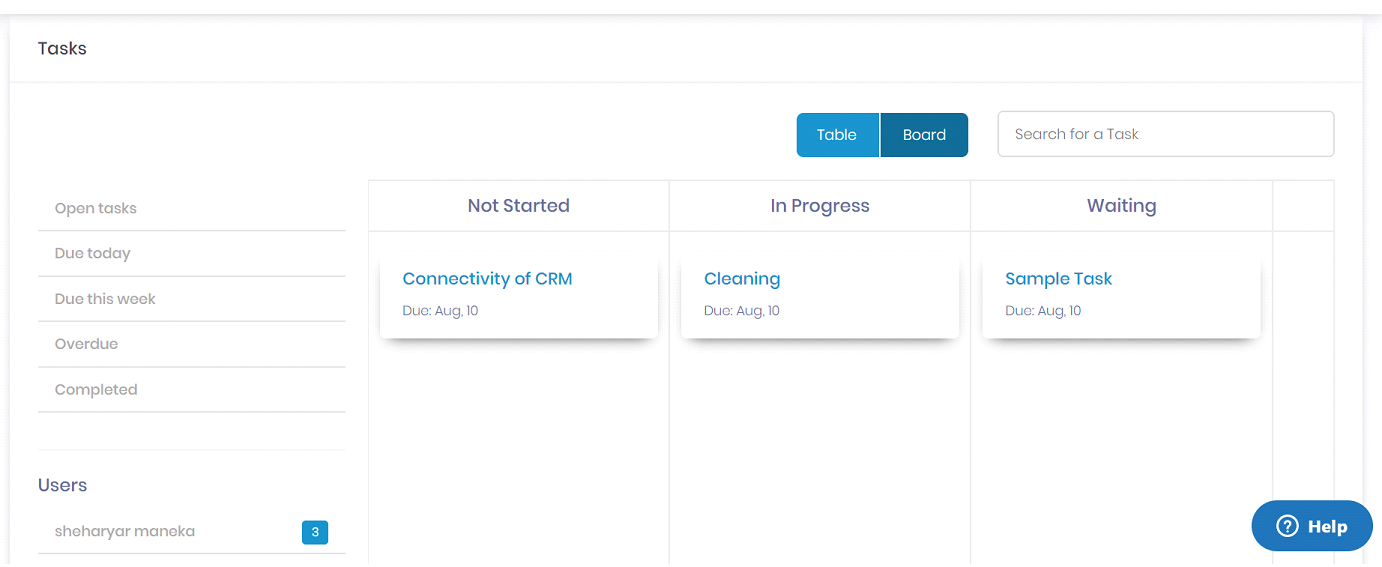 MLS Multiple Listing Service
Through Vairt MLS tool you can publish your property on multiple portals with a single click, and you can manage this property from one place